Otty Lake is located in Lanark County, Eastern Ontario.  The OLA is committed to the long term health and enjoyment of our lakes and the watershed.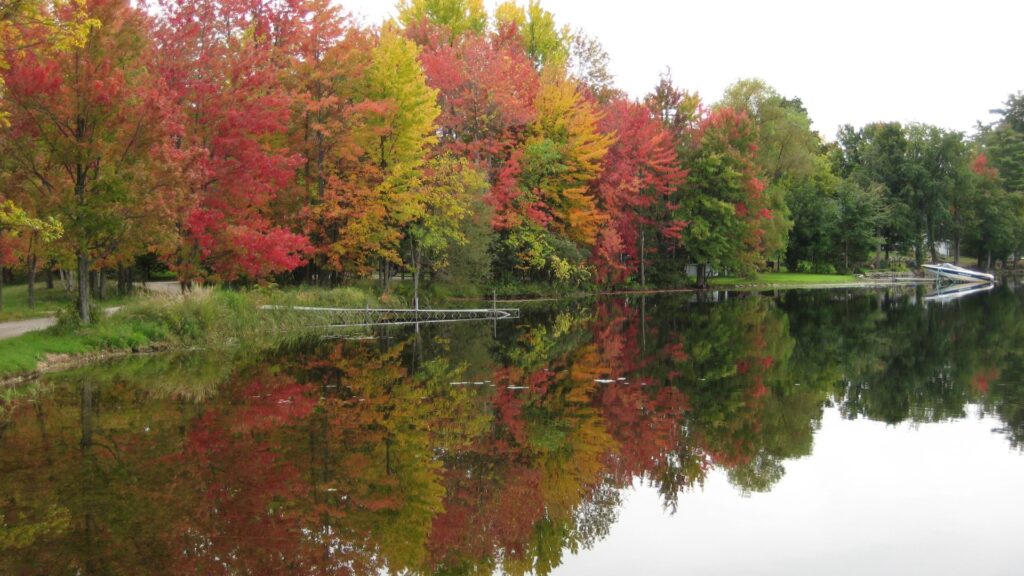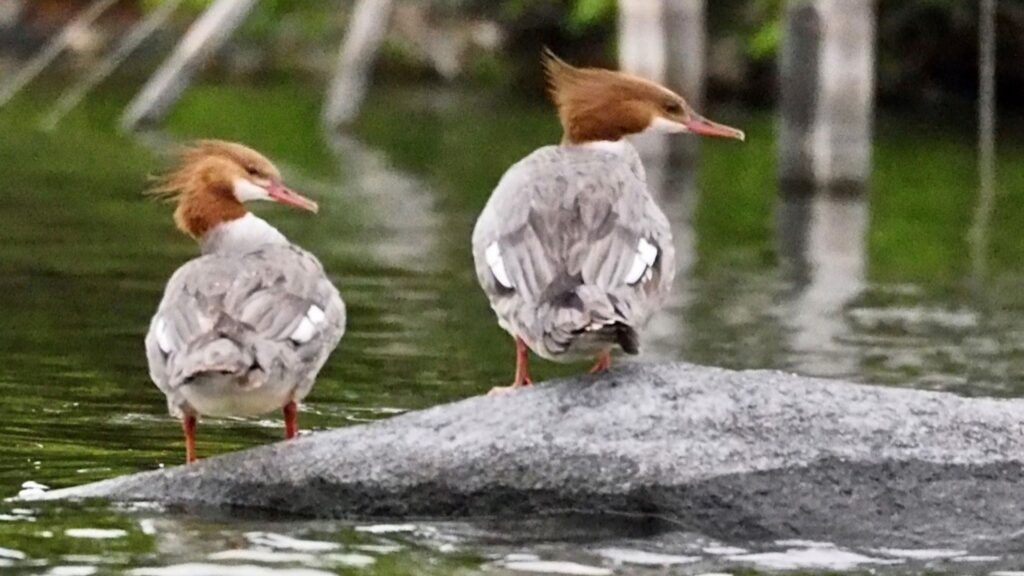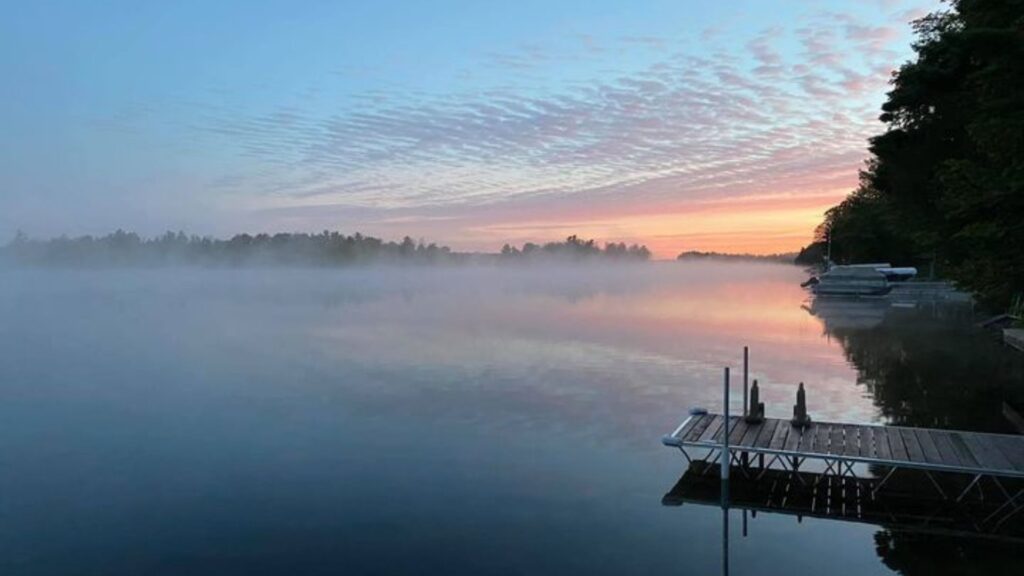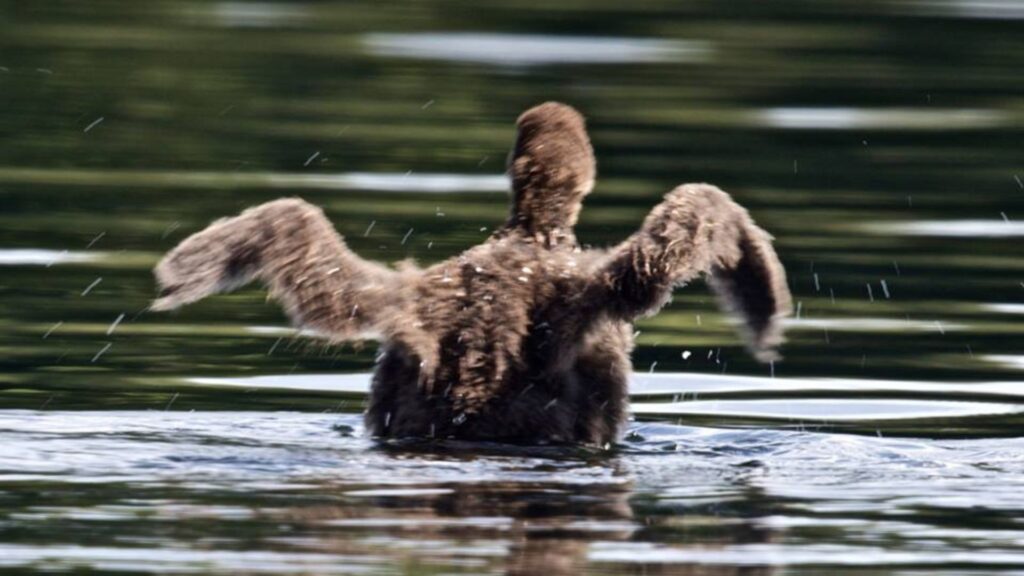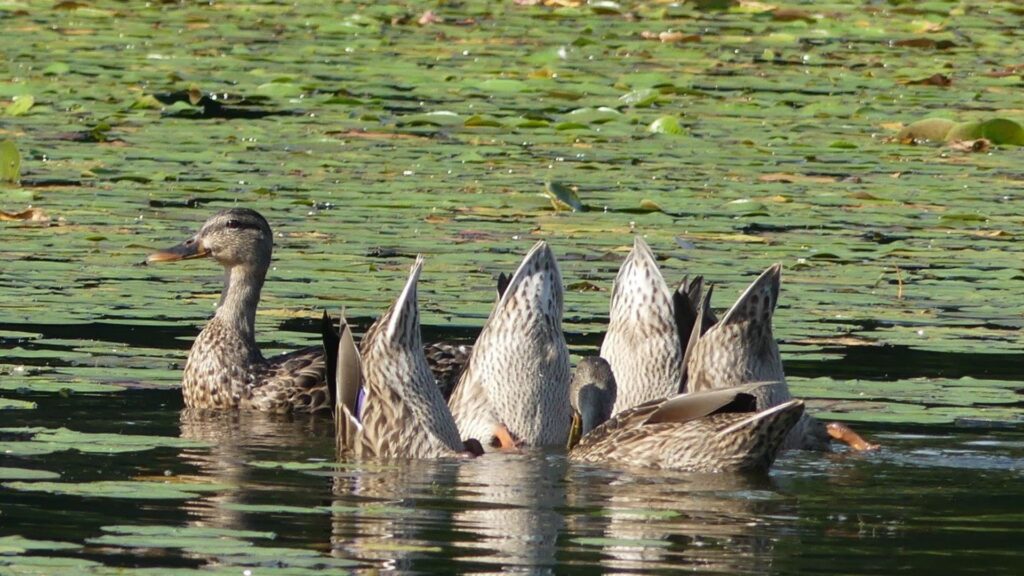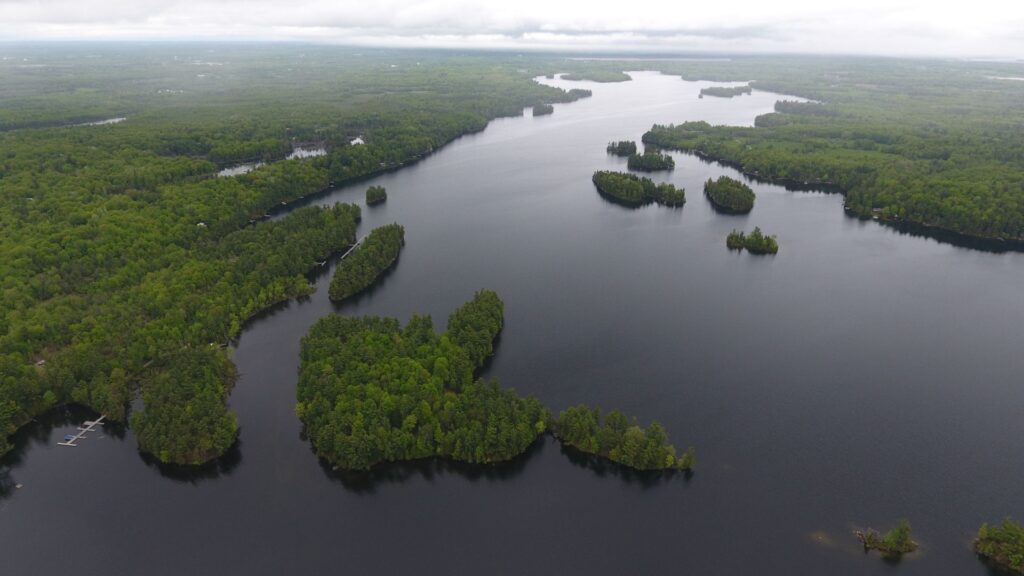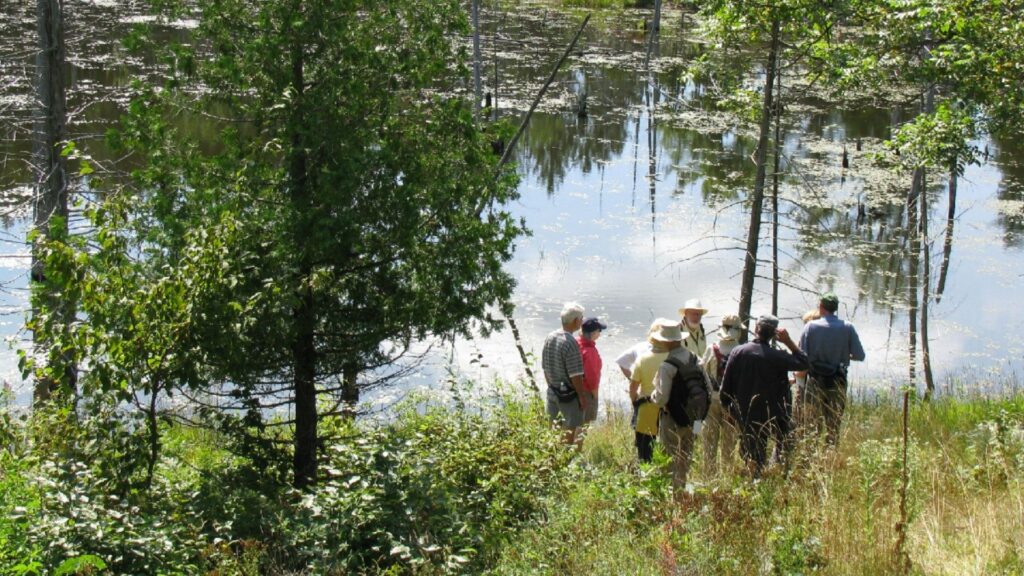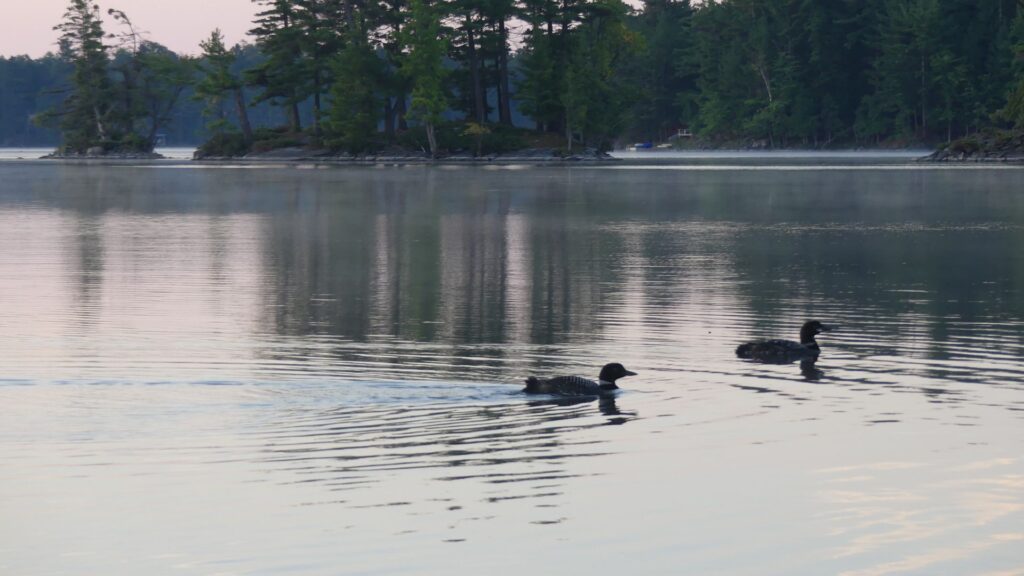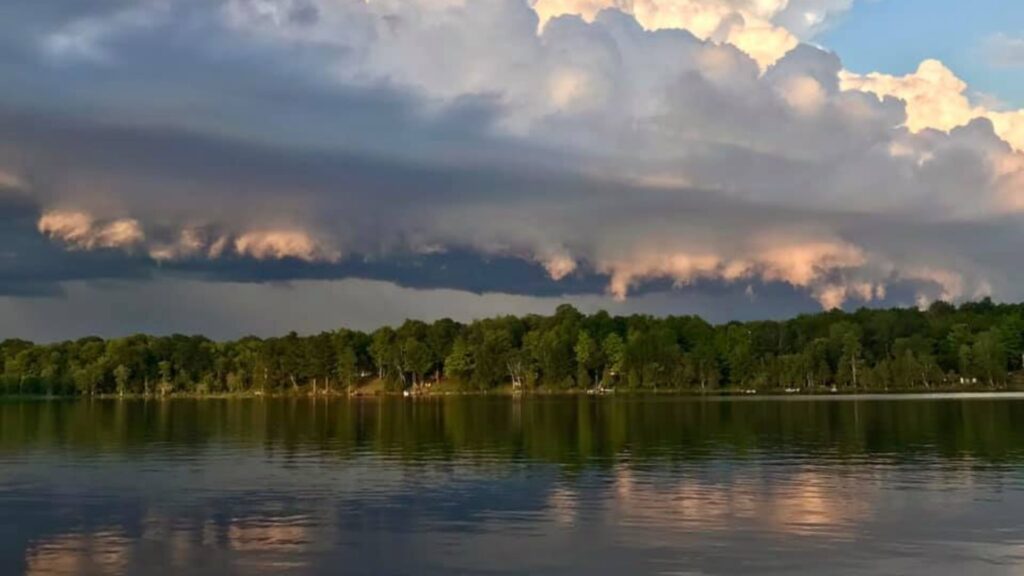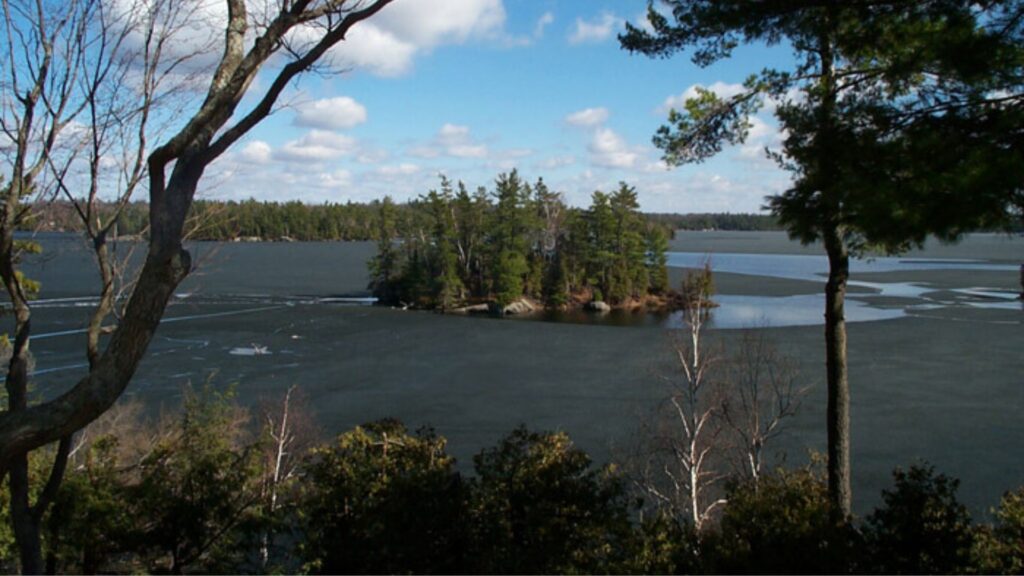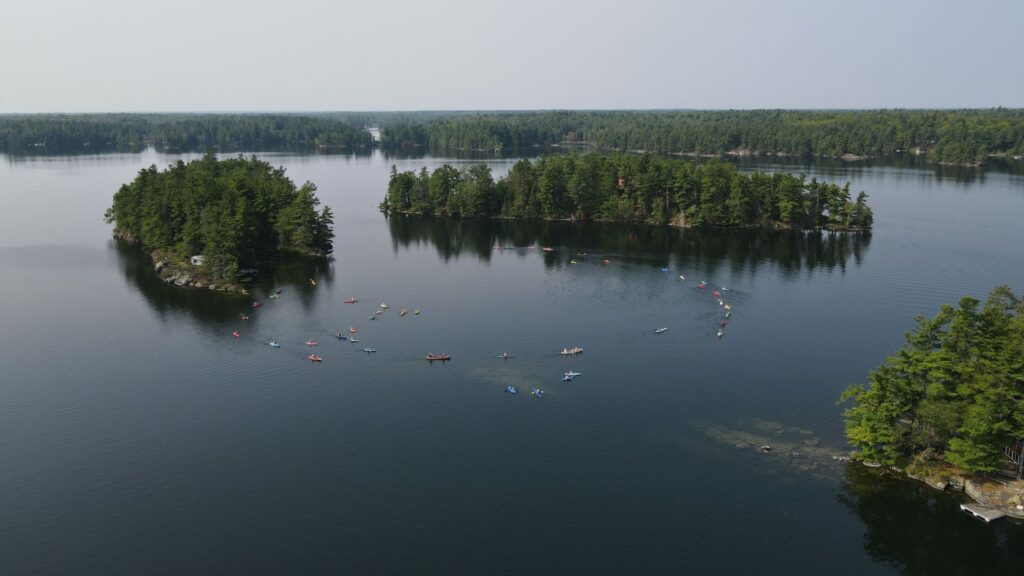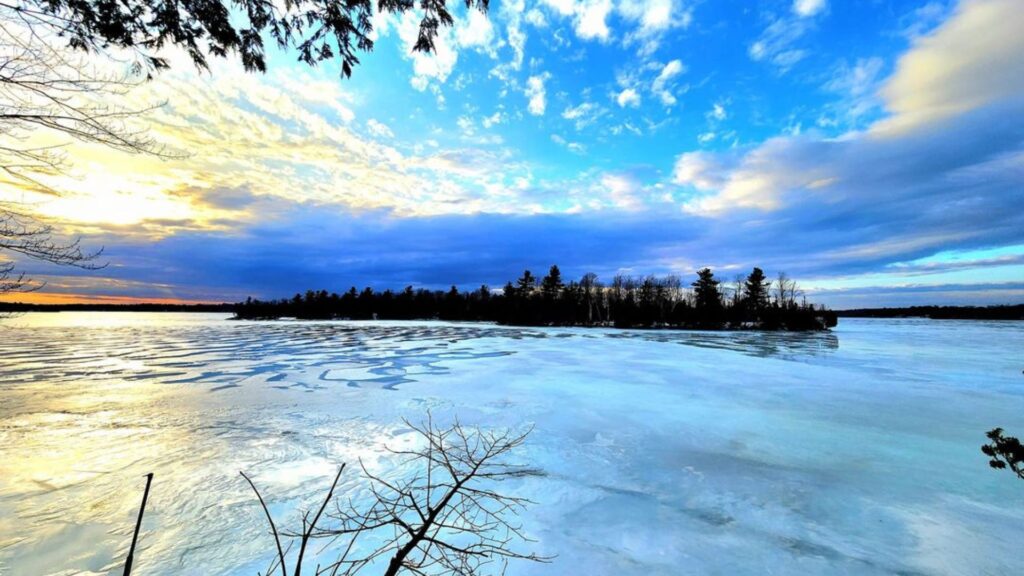 Shoal Markers Being Removed
Please note that volunteers are beginning to remove the OLA shoal markers.  They should all be removed by Thanksgiving.  So please be extra cautious when boating this season. Thanks once again to this group of volunteers for helping to keep boaters safe.
New Boat Launch Kiosk
The new kiosk was installed in late August at the Miller Road boat launch by Tay Valley Township.  The new sign, designed by Linda Henderson-Myers, features a historical description, photos, and our new Otty Lake map that indicates shoals and shoal markers.  A ribbon cutting is planning for May 15, 2024.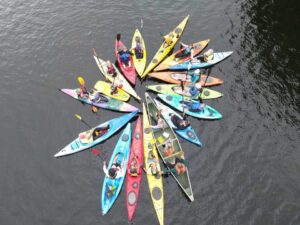 Paddle Power 2023
Aug. 19, 2023
Thanks to all who attended this year's Paddle Power! We did have some wind and were pleased to be amongst these beautiful islands. Thanks to Jim and Janet for welcoming Cory Read to take drone footage from their cliffs. 10 years of celebrating paddling on Otty!!
July E-News
The July E-Newsletter has been sent out to our mailing list.  Lots of information from our recent AGM,  notes on upcoming events and other little notes on life jackets, our new website, boat launch signage and reminder to use your Household Hazardous Waste depot while it is open.  Your contributions to the log are welcome!
Reid Kilburn Recognized 
Reid Kilburn chaired our July 9 AGM as Past President, but he is now officially retired from the OLA Board.  Reid was recognized with a beautiful framed photograph of a word cloud in the shape of a loon, created with an app by Jenn Donoghue.  The words describing Reid were contributed by Board members and others who have worked with him.  The OLA has been truly fortunate to have him in the board mix as President (2015-2019) and Past President (2019-2023), and as a key player in additional committees.  He will continue to help with the Land Use Committee and other projects.
Otty Lake Association AGM
Sunday, July 9, 2023 
It was great to see everyone at the Perth Legion today for our Annual General Meeting, the first time the meeting has been in person since 2019.  Thanks to the organizers, everyone who prepared or staffed an info table,  and Otty Lake presenters. Special thanks to our guest presenters from DNE, Tay Valley and RVCA, and some  councillors who also attended.    Presentation slides are below. 
Invitation
2023 AGM Agenda
2022 OLA AGM Minutes
2022 Income Statement
OLA YTD Actuals – July 6 2023
Kairos Blanket Exercise
This event is being postponed until the fall.  Please email Victoria if you are interested so she can email you the date directly.
As part of its commitment to Reconciliation, the Otty Lake Association will be hosting the Kairos Blanket Exercise once again this year on Saturday, June 24.
Bring a lawn chair and something to share for a pot luck afterwards, if you can stay on to socialize.
The activity is interactive and helps participants understand the history and current-day reality of Indigenous Peoples in Canada. 
All cottagers and residents are welcome.  Please email Victoria Gibb-Carsley at [email protected] if you wish to participate.  Hope to see you there!
Boating Caution – Fallen Trees
Please be extra cautious when boating this season. There are many trees that were damaged or uprooted during the ice storm. Some trees and large branches have fallen into the lake and wave action has moved them. They are not necessarily visible. The RVCA recommends that if they do not create a hazard or risk, that they be left alone.
Etransfer Your OLA Membership Fees
In order to continue the OLA's work and education around the lake, we do rely on your membership dues. Please consider  paying your $25 dues by e-transfer to [email protected]  The security question to input is "province we live in", and the answer is "Ontario". Please include some identifying details in the message, such as your address, or if you are a couple, both of your names. We have had a few submissions we have struggled to identify!
if you prefer, you can mail a cheque made out to the Otty Lake Association for $25 to Otty Lake Association, Box 20122, Perth, ON K7H 3M6.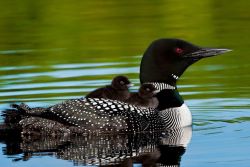 State of the Lake Report 2022
Our annual State of the Lake Report is a snapshot of lake conditions and environmental activities undertaken.. It includes sections on water quality, the fishery, and the inaturalist, shoreline planting and loon survey projects. Thanks to our contributors and to Cathy Kari for pulling it together.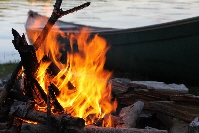 Online Registration Available
for Open Air Burn Permits
A permit is required for all open air burning. Burn permits expire every year on November 30. Please remember to renew or apply for your FREE fire permit for the 2022-2023 year. Complete your permit application online or call 613-267-2596.
Contribute Your Observations to iNaturalist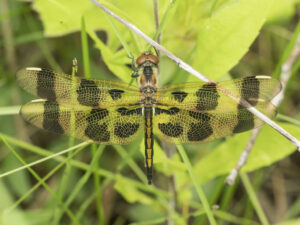 Discover and track the species that make their home in and around Otty Lake. We invite you to help us create an ongoing catalog of the wildlife for the area. This library will help us gain insight into the distribution and seasonality of the organisms in our region. It will help the scientific community through records of wildlife movements, invasive species, species at risk as well as sharing observations among friends. Visit the website or download the app.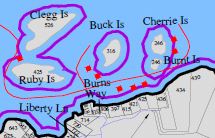 Updated Lake Map Here
A new map of Otty Lake has been made available to residents and cottagers. This is an update of the 18″ x 24″ map produced in 2010. More islands and bays have been named, shoals indicated, and the 30 m. reduced speed zone marked to encourage safe boating. Maps were made available to paid up members, with additional copies available for $5.00 each.
Messages From The OLA
Missed an email from the OLA? Here are the last 20 e-blasts sent to members.
Lanark County Fire Bans
No open air burning is permitted in Lanark County from April 1st – May 15th each year (subject to change). This includes campfires and burn barrels.
Otty Lake Shoreline Handbook
The Otty Lake Shoreline Handbook provides practical, environmentally friendly information on erosion, shoreline buffers, water sources, septic systems, docks, lawns, and more. Last updated April 2017.
Info on Septic Systems​
Some things you should know about septic tanks installed near Otty Lake.