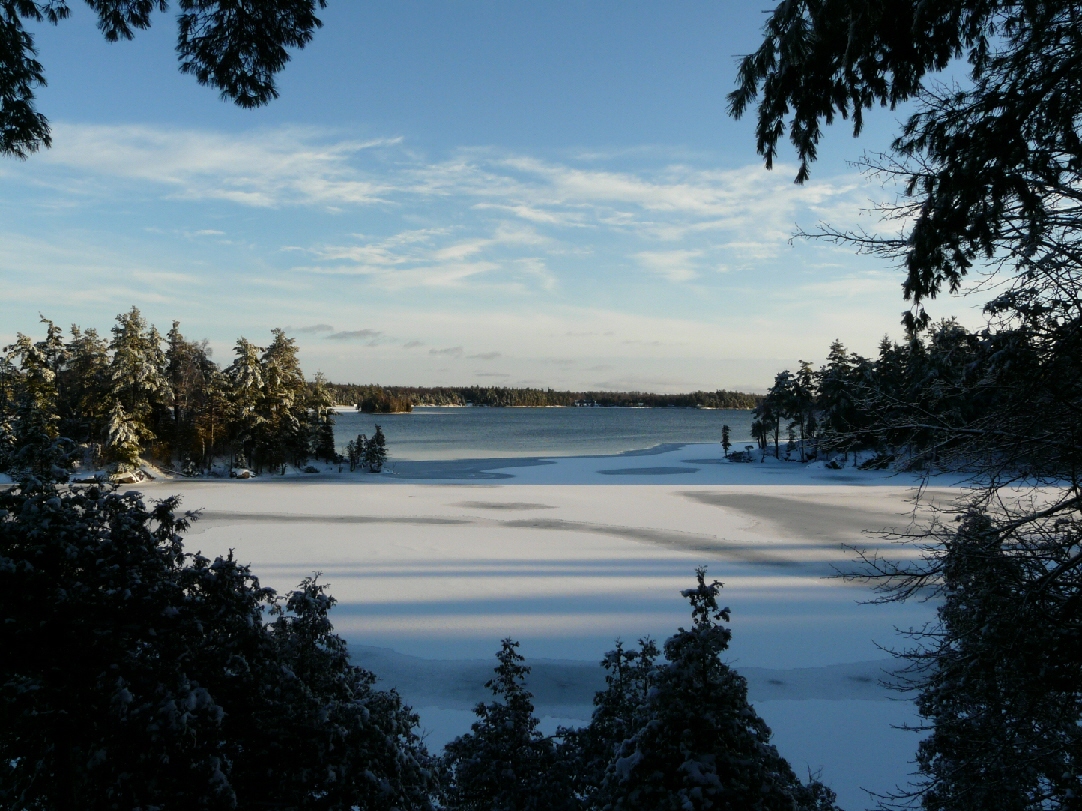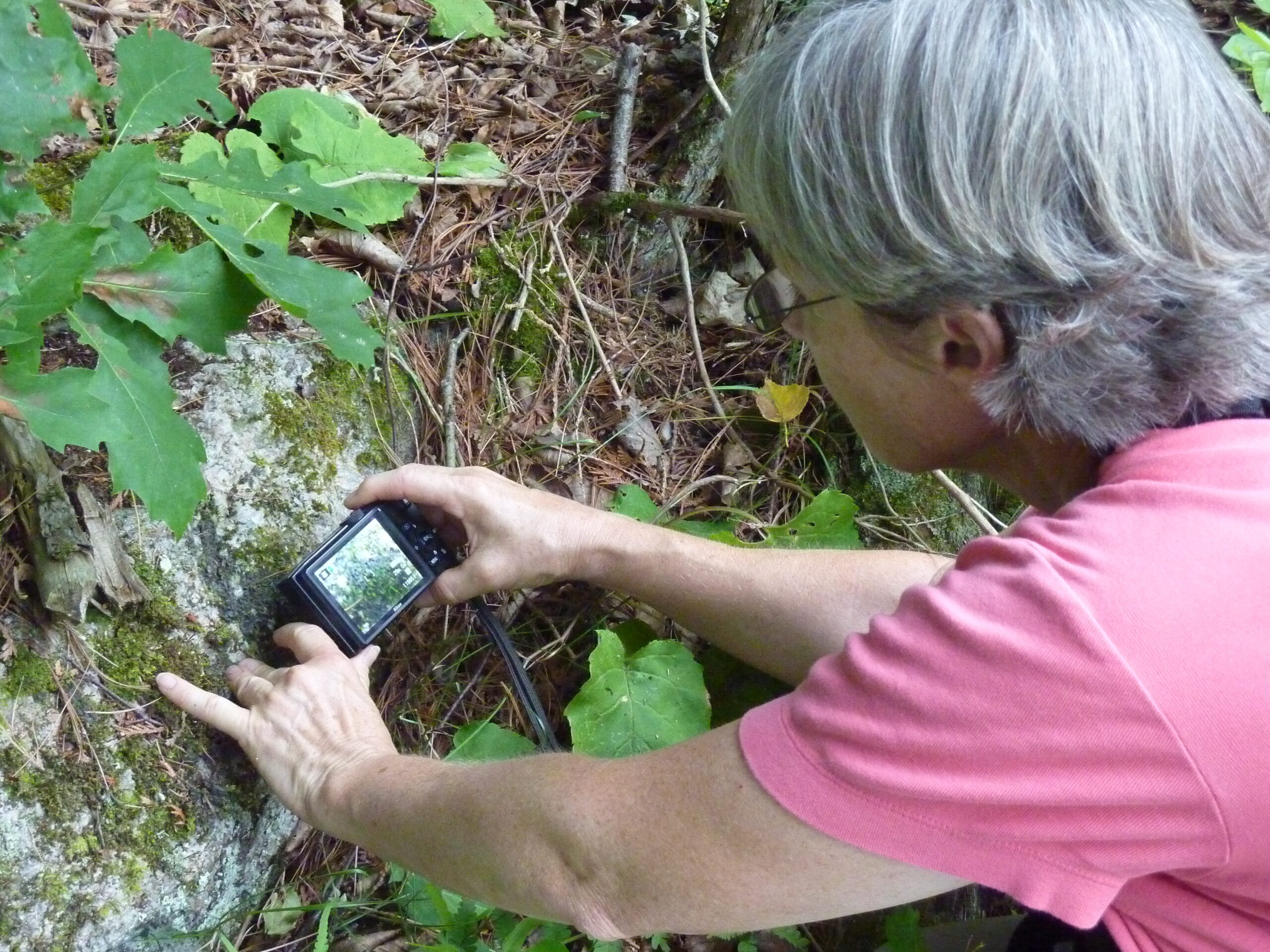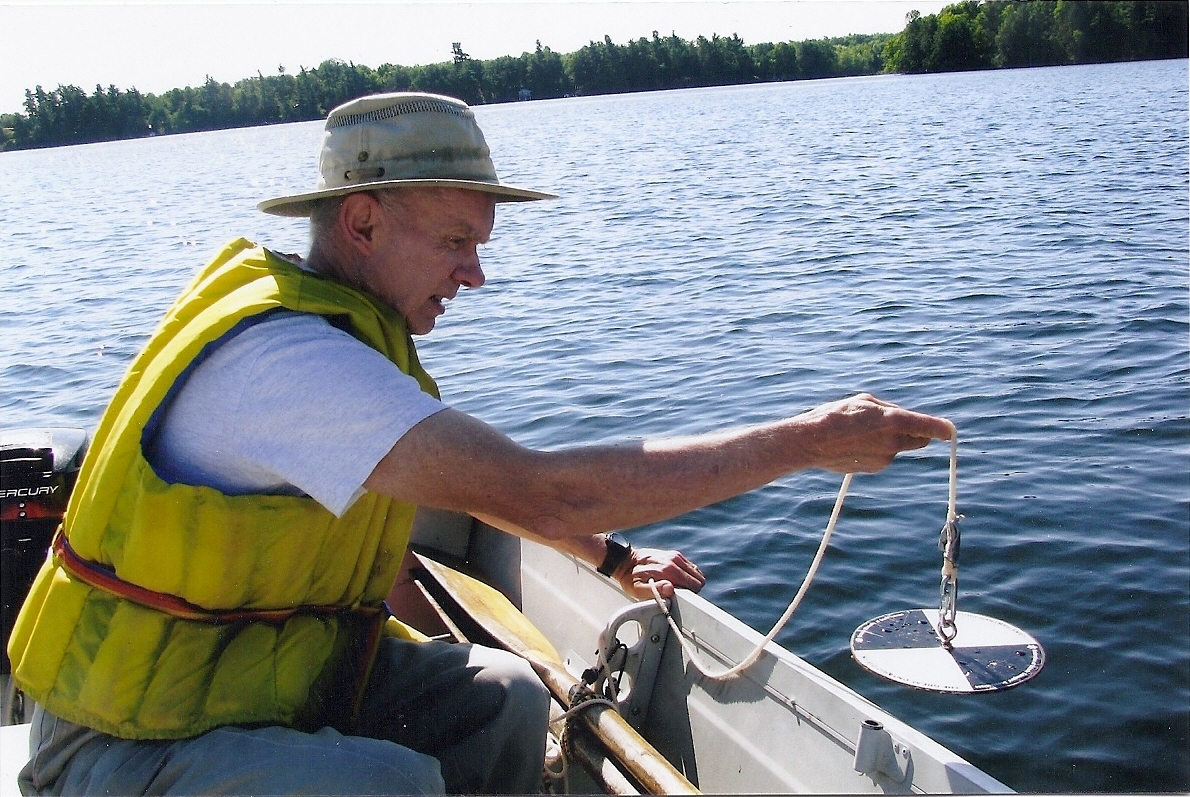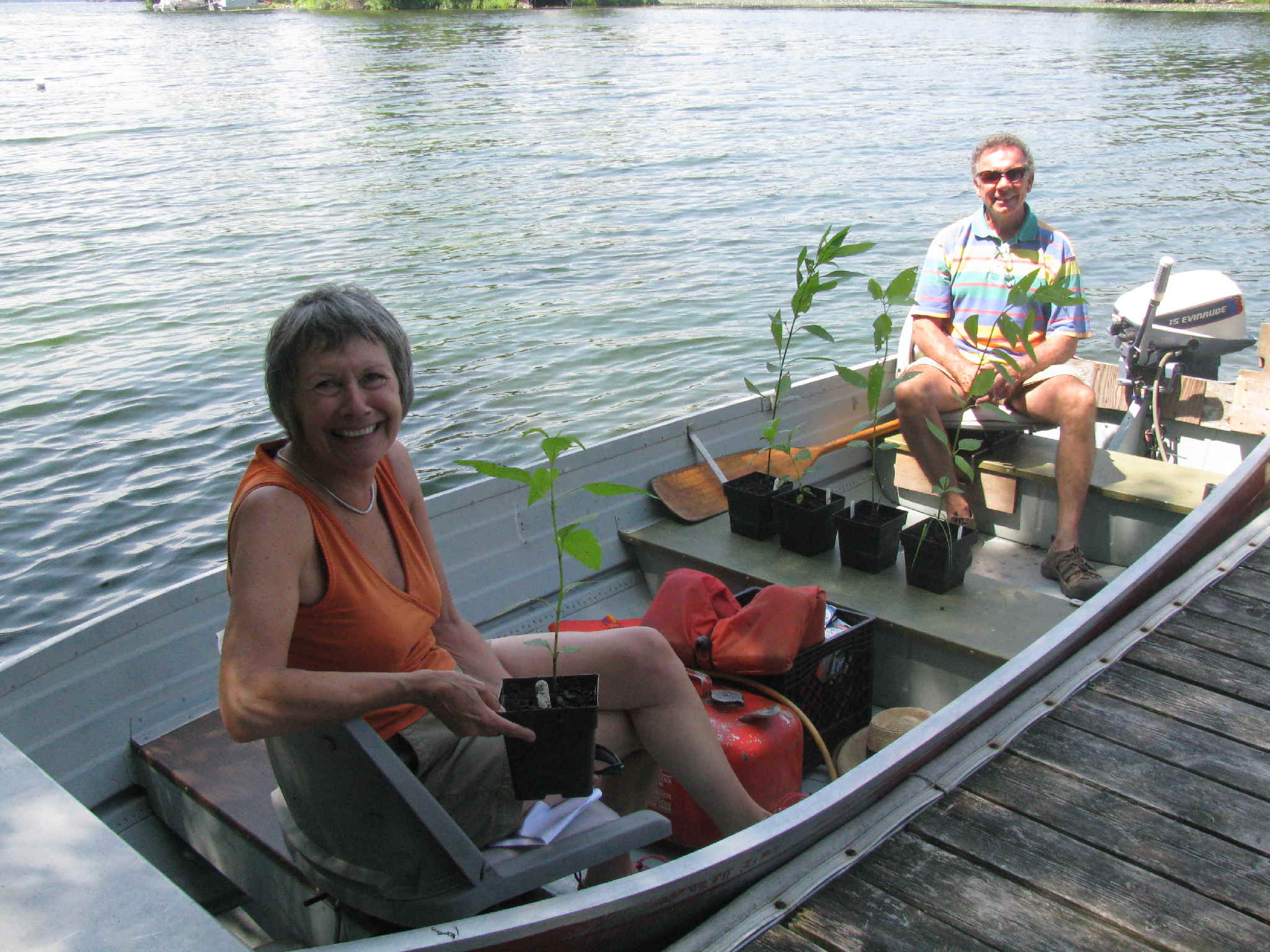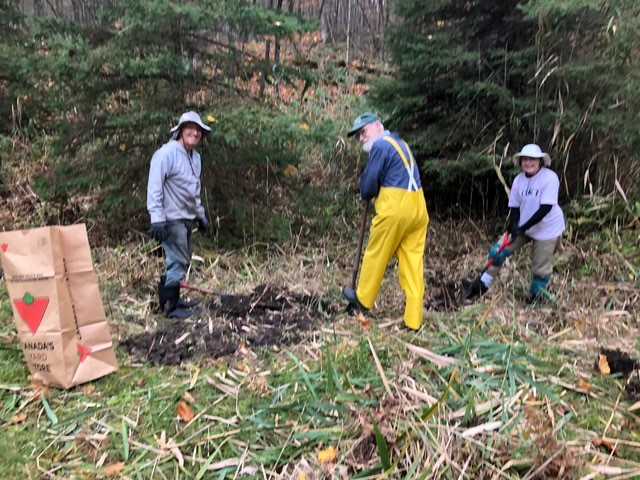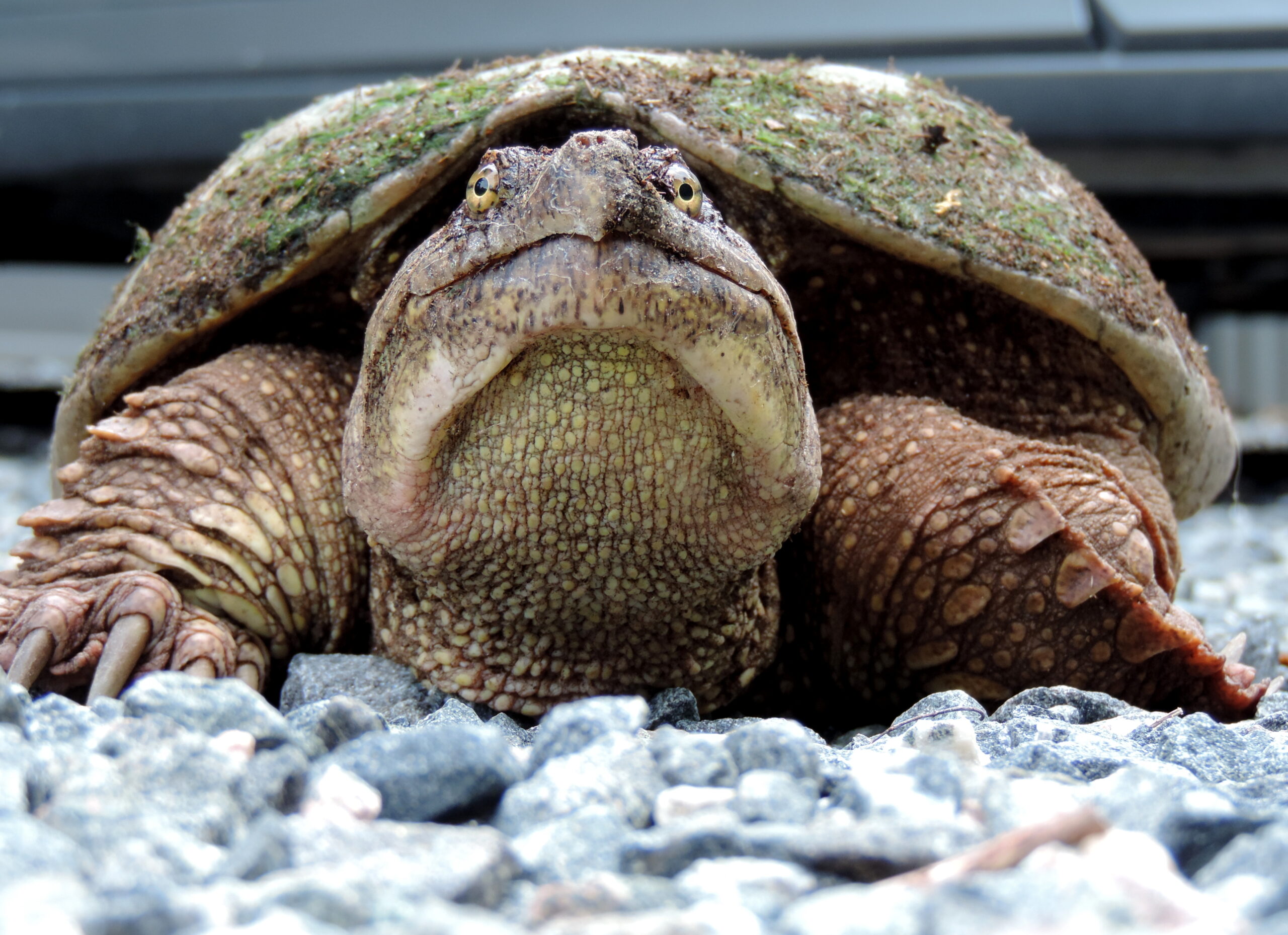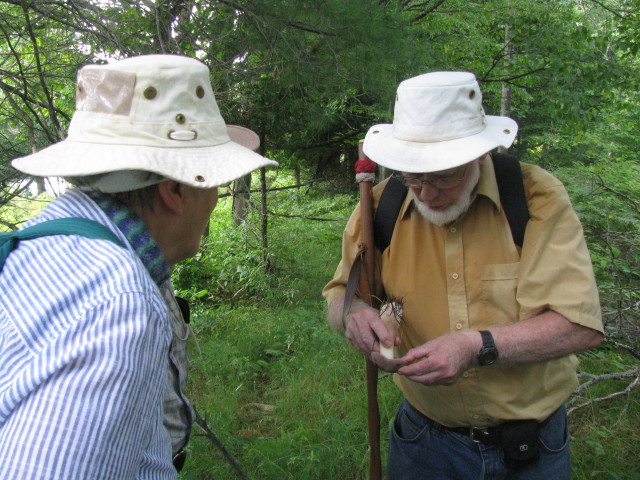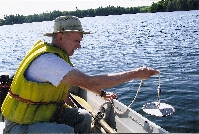 State of the Lake Reports
2022 is the ninth consecutive year that the OLA has summarized the condition of our lake and the environmental activities completed in a report to members. The report includes sections on water quality, water levels, algae, wildlife, invasive species and other monitoring activities, and is usually released in the fall.  
2022 Report |  2021 Report | 2020 Report| 2019 Report | 2018 Report | 2017 Report | 2016 Report | 2015 Report | 2014 Report
Lake Protection is Everyone's Responsibility
The "Lake Protection Workbook: A Self-Assessment Tool for Shoreline Property Owners" is designed for you to self-assess whether activities and uses on your property are protecting Otty Lake. Your property is important to the overall health of our lake – every action matters. For a printed copy of this workbook, contact [email protected].    
Blue Green Algae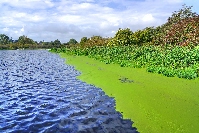 There have been no recorded incidents of blue-green algae blooms at Otty Lake. However, over 2014, there were four confirmed cases in other local lakes. As of early August 2015, blue-green algal blooms were confirmed on two local lakes.
While cyanobacteria is often present in low concentrations in Eastern Ontario water bodies, it is a complex set of conditions, including nutrient loading and climate, that causes them to multiply and blooms to form. Please don't feed the algae in Otty Lake!
If You Detect a New Blue-Green Algae Bloom:
Contact the MOECC (Ministry of the Environment and Climate Change) Spills Action Center at 1-800-268-6060. This is a 24 hour 7 days a week service.

If you are unsure it is blue-green algae, you can contact the Lake Association for assistance. Someone could potentially come to the site of the algal bloom to assist you in the identification
What Happens Next:
The Spills Action Centre will determine if it is indeed blue-green algae and take samples to determine if it toxic. This could take two to three days. They will also notify the local health unit

Determining the level of toxicity could take a week or more.

During this period the Health Unit will advise against drinking, swimming, fishing or using the water for household use in the area of the algal bloom.

In addition to public announcements, the lake association would be asked by the health unit to use their contact list help ensure all affected parties are informed.
Resources
Newsletter
Fact sheets
Slide Presentations
Presentation by Teresa Clow, Public Health Inspector, with the Leeds, Grenville & Lanark District Health Unit to the April 2015 Lake Networking Group Meeting.

Presentation by Laurel Rudd, Surface Water Scientist, focuses on the MOECC response to blue-green algae sightings, and was mentioned at the April Lake Networking Group meeting.

Presentation by Mike Yee, of the RVCA, to the Lake Networking Group meeting of September 2014, adapted from Algae Blooms in Ontario's Lakes: Analyzing the trends" by Jenny Winter, Ministry of the Environment and MOE Fact Sheets.
Otty Lake Catchment Report
The RVCA produces individual reports for the 14 catchments in the Tay River subwatershed.  These reports are produced every six years using data collected by the RVCA through its programs as well as local information provided by stakeholders.  Otty Lake Association representatives were given the opportunity to review the report before its release.
Crown Island Use
Twenty islands on Otty Lake are "Crown Owned" by the provincial government and managed by Ontario's Ministry of Natural Resources (MNR).  MNR promotes a free use policy of Crown Lands and focuses on positive messaging, emphasizing good stewardship. If you are going to be using any of these islands, read these suggestions for responsible use.   
Read more on Crown Island Use
Algae Close Up
August 10, 2014 – Reports Derek Smith: "The Spirogyra have just started to bloom in shallow bays around Otty this week. The bloom in early June was a different species. Notice the spiral chloroplasts which  make this one easy to identify.
Here are three microscope pictures; the black point in the second are algal "zygotes", and they are shown in greater detail in the third.
This species has a certain beauty under a microscope, but is not so pleasant as a floating mat."​
Below is an example of Cladophora, a branching filamentous green algae.
​