Reconciliation Working Group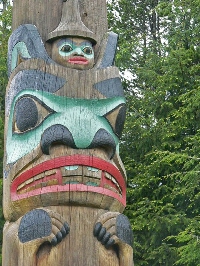 The new Reconciliation Working Group is educating themselves on indigenous issues and indigenous peoples who live in the Otty Lake region. Victoria Gibb-Carsley and Michael Desautels presented this timeline at their second meeting. It was an eye-opener to many; it is shared here.
Email [email protected] if you would like to know more.